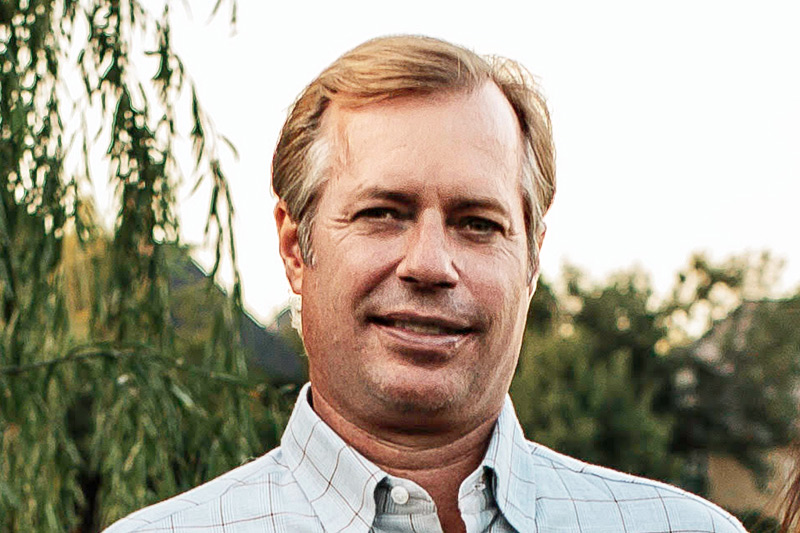 Welcome to Your Dentist in Oklahoma City
Meet the Doctor
Greg Spielmann DDS, Oklahoma City Dentist
Dr. Spielmann was born in OKC and grew up in Broken Arrow. He graduated from the University of Oklahoma in 1996 with bachelor's of science degree in Meteorology and worked as a TV Meteorologist in Tulsa, Wichita Falls, and Memphis Tennessee.
Dr. Spielmann earned his DDS from OU College of Dentistry in 2007 and won the Ed Wilson Clinic Operations Award while in dental school. After graduating, he has been a member of the J. Dean Robertson Society Dean's Circle.

Dr. Spielmann has been providing quality dental care for over 14 years.
Dr. Spielmann is a SMART certified dentist which signifies that he has completed the IAOMT's educational program related to safe removal of dental amalgam mercury.

He and his wife Johanna have three children. He enjoys vacations with his family and has traveled to quite a few places around the world. Dr. Spielmann's favorite way to relax is home gardening and landscaping.